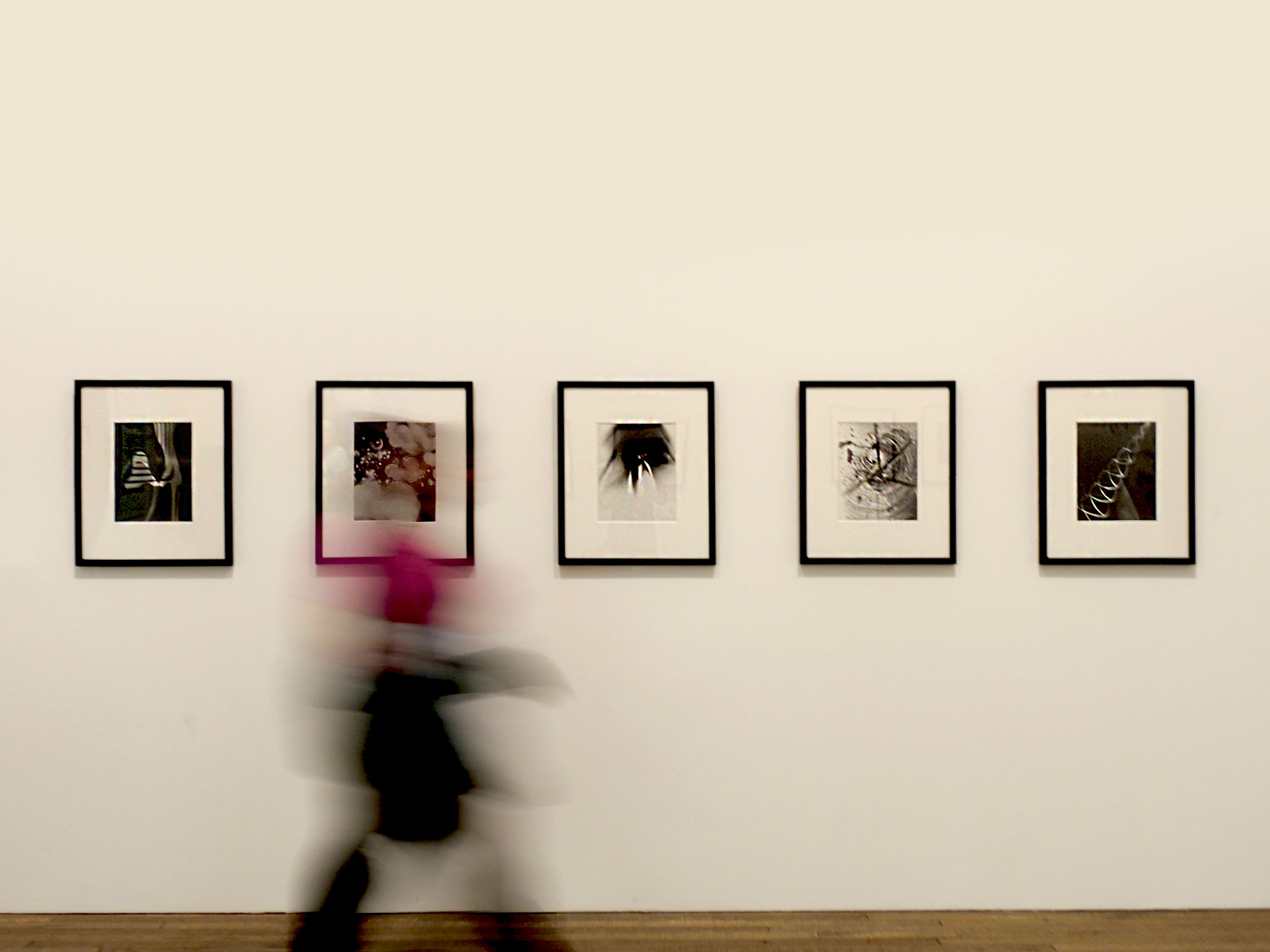 Hanging art is a piece of cake
at least if you use cliq-up!
The system has two main components: a wall mount and a frame mount.
They connect easily via a 'click'-profile during hanging, and by that the painting is secured to the wall, easily adjustable sideways. The wall mount is adjustable up and down, if needed.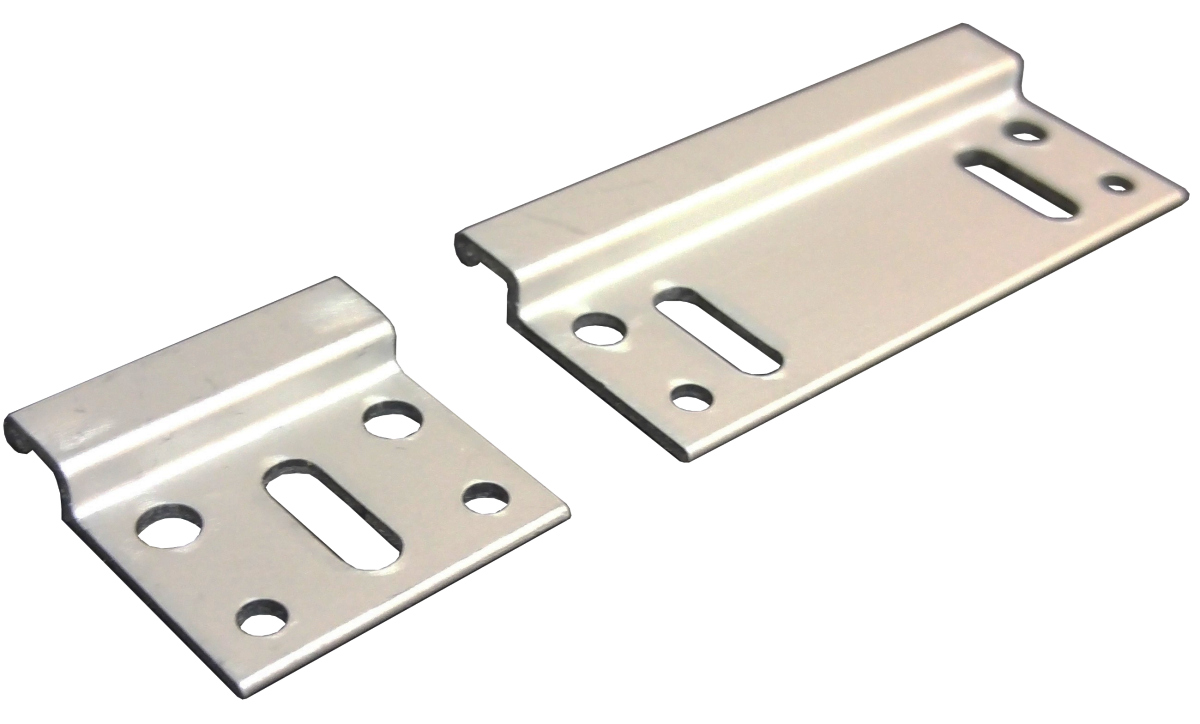 Wall mounts
The wall mount which is available in two widths, is attached to the wall with a screw. Screw and plug (if needed) is always included.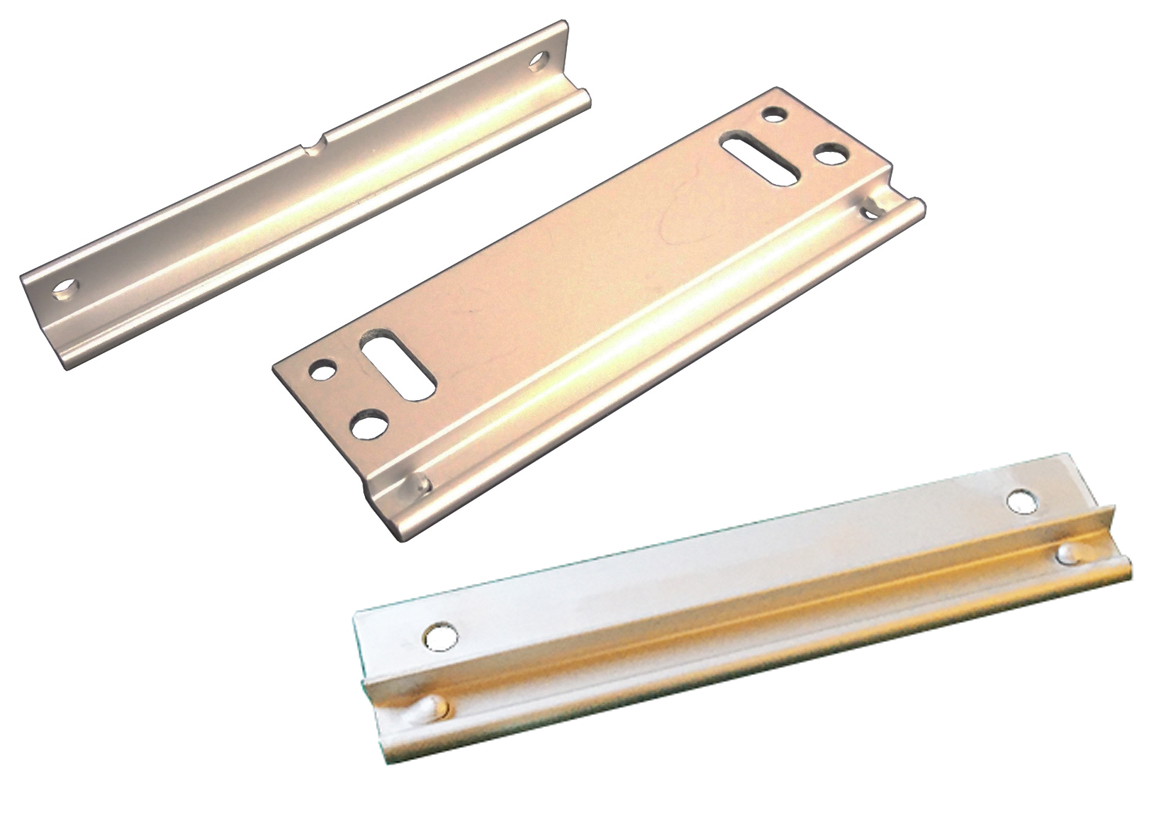 Frame mounts
The frame mount, which is available in three basic models, is attached to the frame with the included screws. When done, it´s ready to click in place to the wall mount. Done! Adjust sideways if needed.