Flush to the wall
Frames with deep fold height
- the frame is flush to and parallel with the wall
Suitable for frames with a fold height of at least 0.5"/10 mm.
Thin pads (1/25" (1-2mm)) is recommended (but not needed) in the corners of the frame. They can protect the wall and give even better adjustment possibilities.
Flush/Basic kit
A complete kit containg all you need for hanging a painting on a wall. (The consumer pack also includes distance pads. For bulk kits, distance pads are sold separately.)
NOTE!
The most easy way to mount this type of mount is before the frame is put together. When mounting afterwards, the depth of the frame fold need to be at least (4/5"(20 mm)) in order to get access with the screwdriver (unless it´s a small screwdriver).
Flush hanging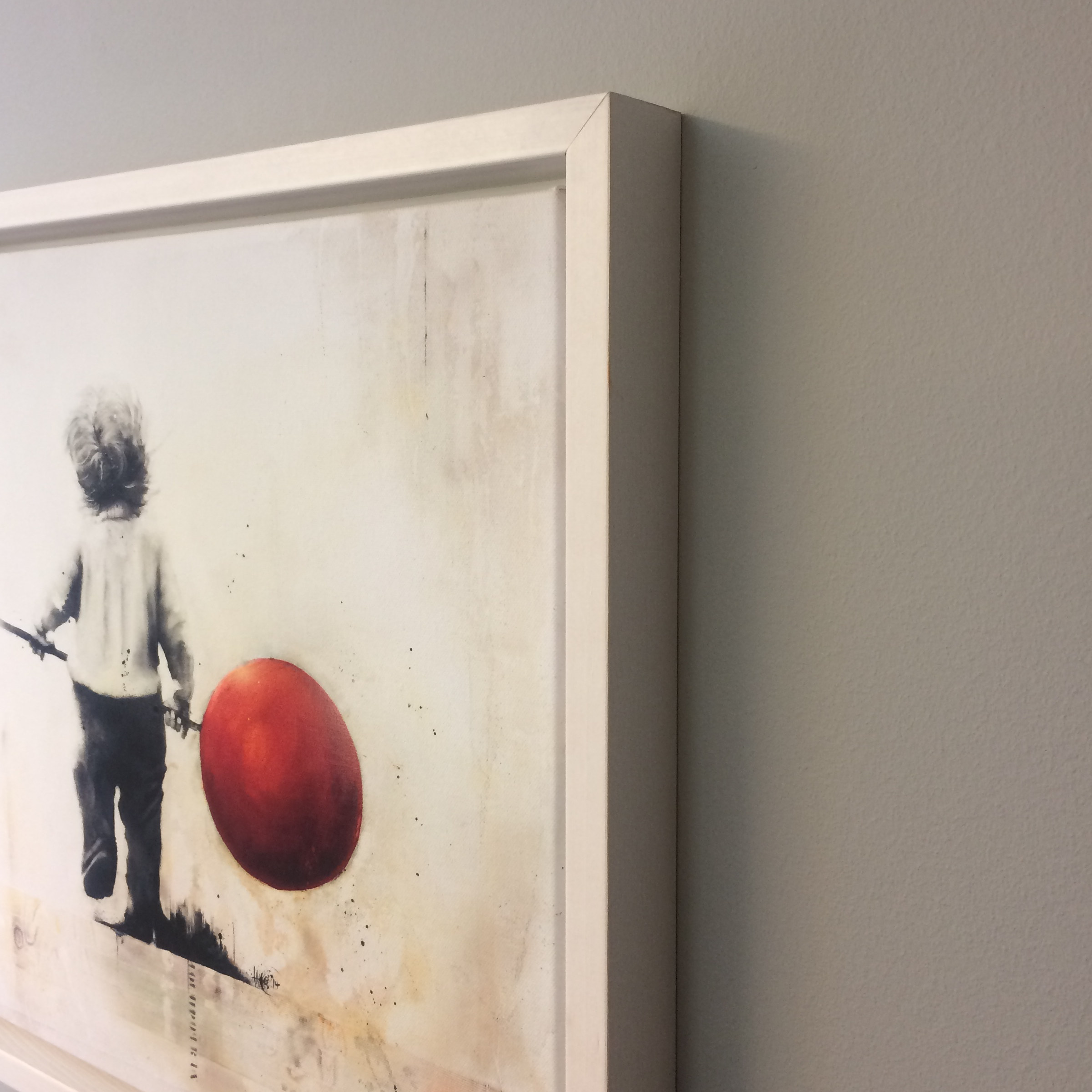 This mount gives an optional distance to the wall between 0-0.04" (0-1 mm), depending on the use of pads or not, and the placement of the mount on the frame.
The mount needs a fold depth of at least 0.4" (10 mm). If the mount is attached slightly in from the back of the frame instead of aligned with the frame, the tension between wall and frame increases which leads to super tight hanging, almost like it is screwed directly in the wall.
Thin pads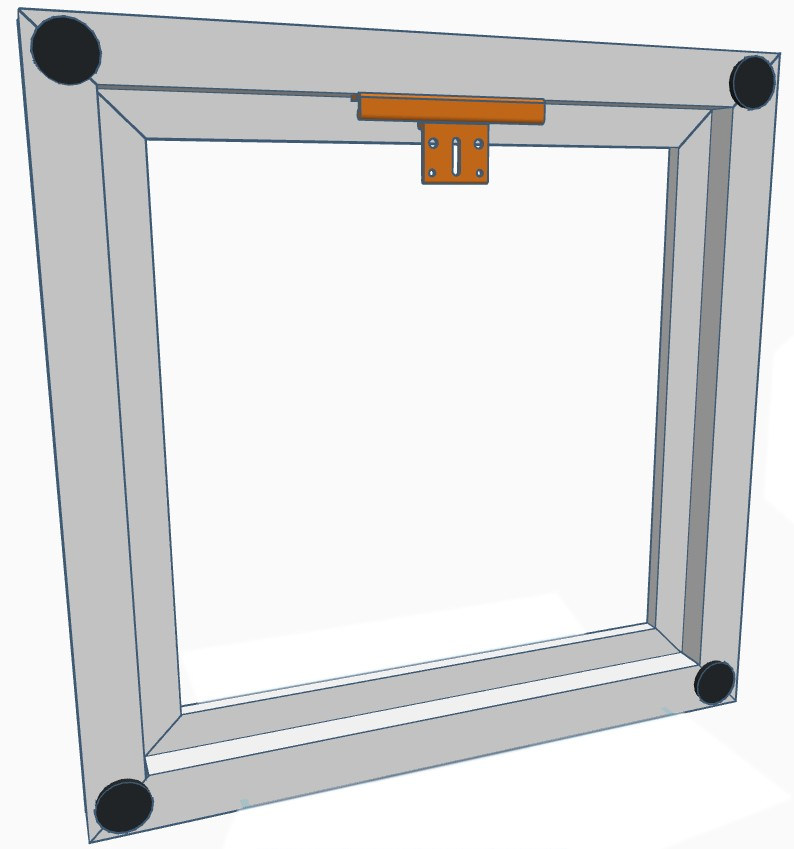 Pads have two functions:
- protects the wall against scratches while adjusting
- gives some extra tension between the mounts which makes the adjustment even smoother.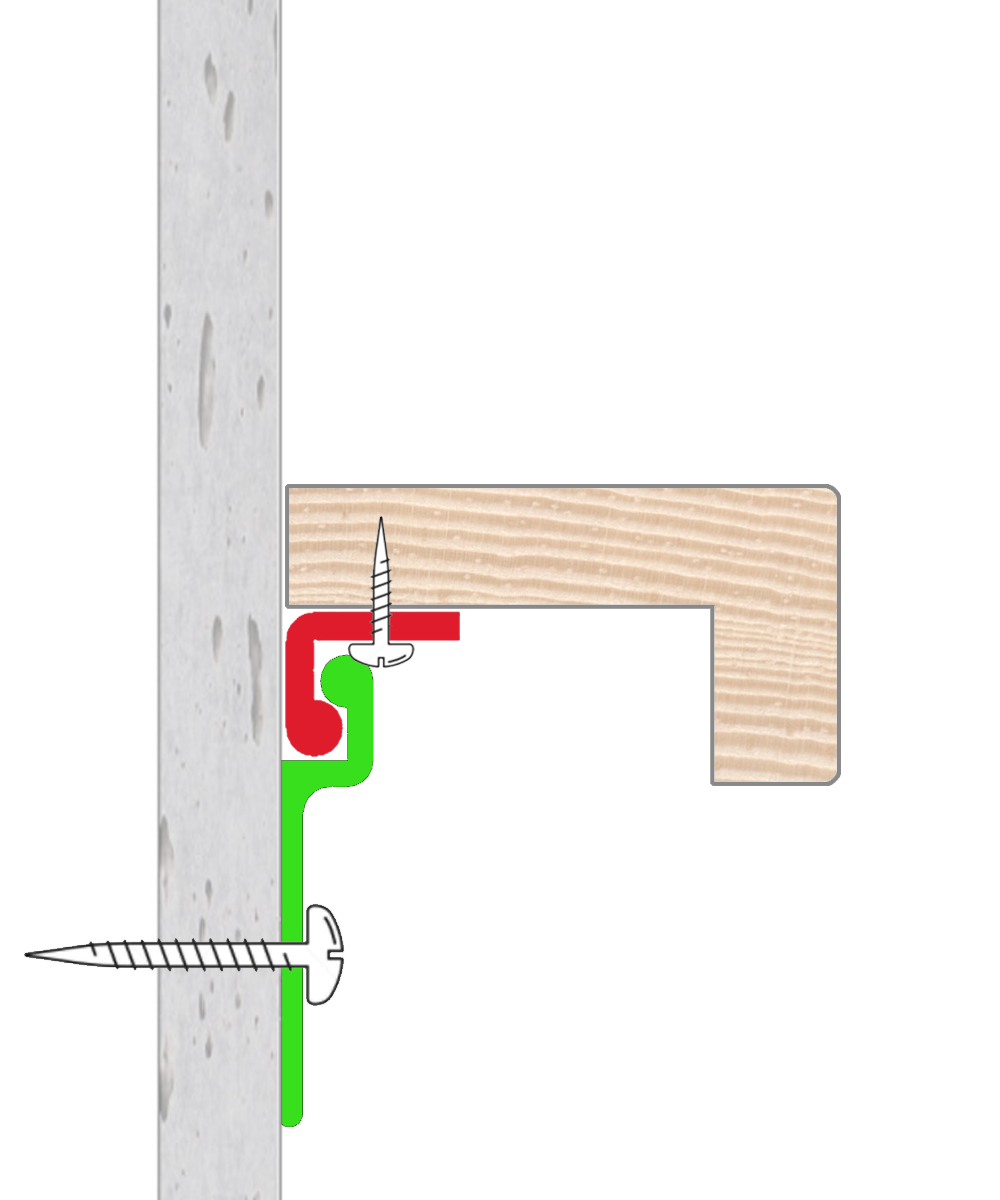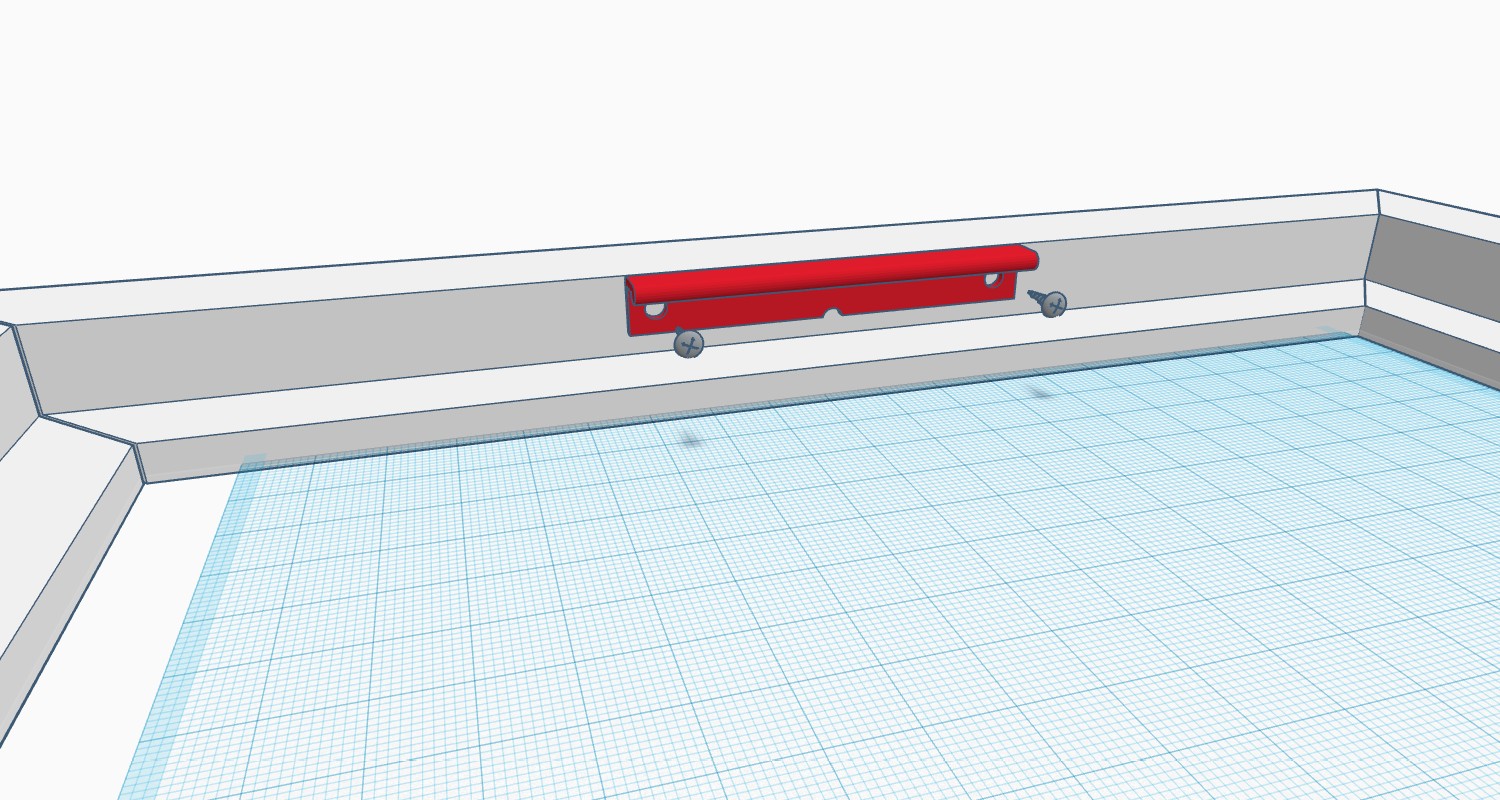 Box frame
The mount should align with the back of the frame.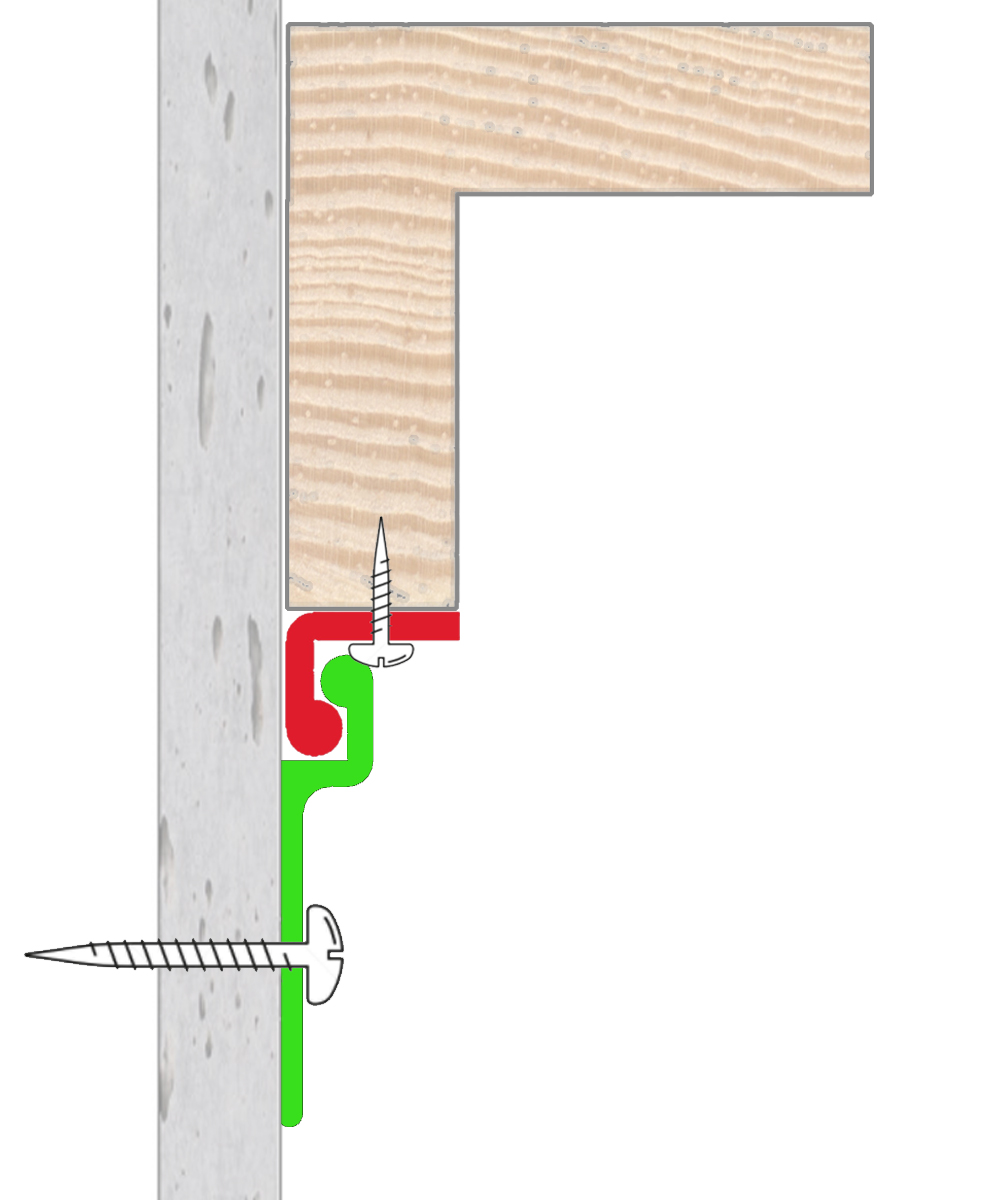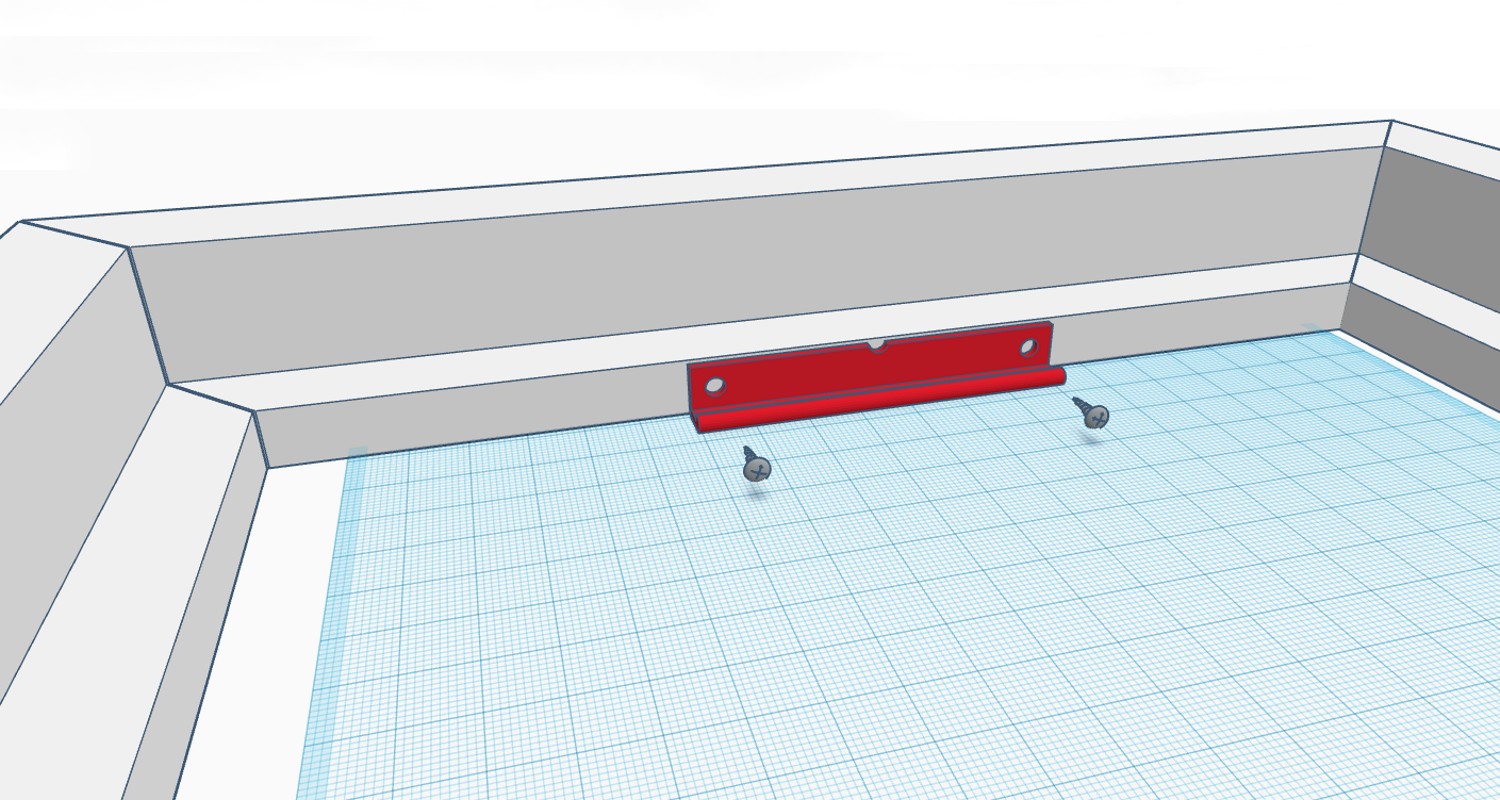 Tray frame
The mount should be attached on the inner part of the frame, aligned with the back of the frame.