Frame mount, canvas
Canvas paintings - hovering impression
- quick, safe and easy hanging of canvas paintings
Give your canvases a new look by letting them hover! Very fast and smooth mounting - two screws in the painting, one in the wall. Click it up. Done!
Hover-kit/Allround-kit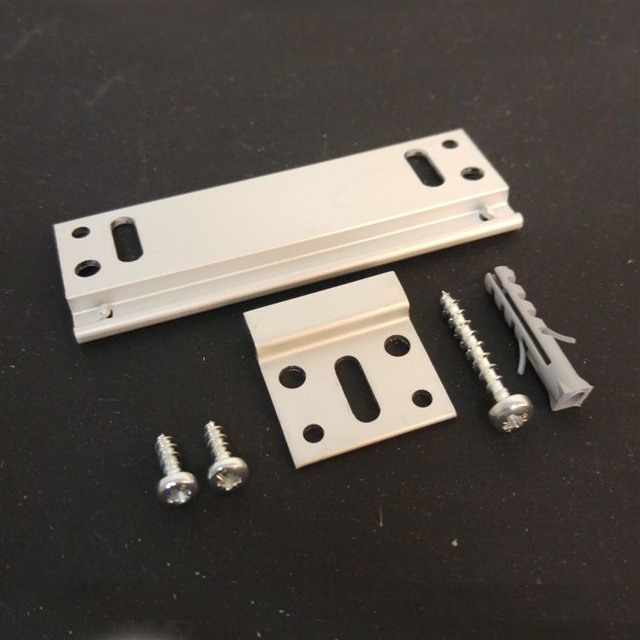 A complete kit for hanging a canvas painting on the wall. (Pads are included in consumer packs. For larger packs, pads has to be ordered separately.)
Mounting samples: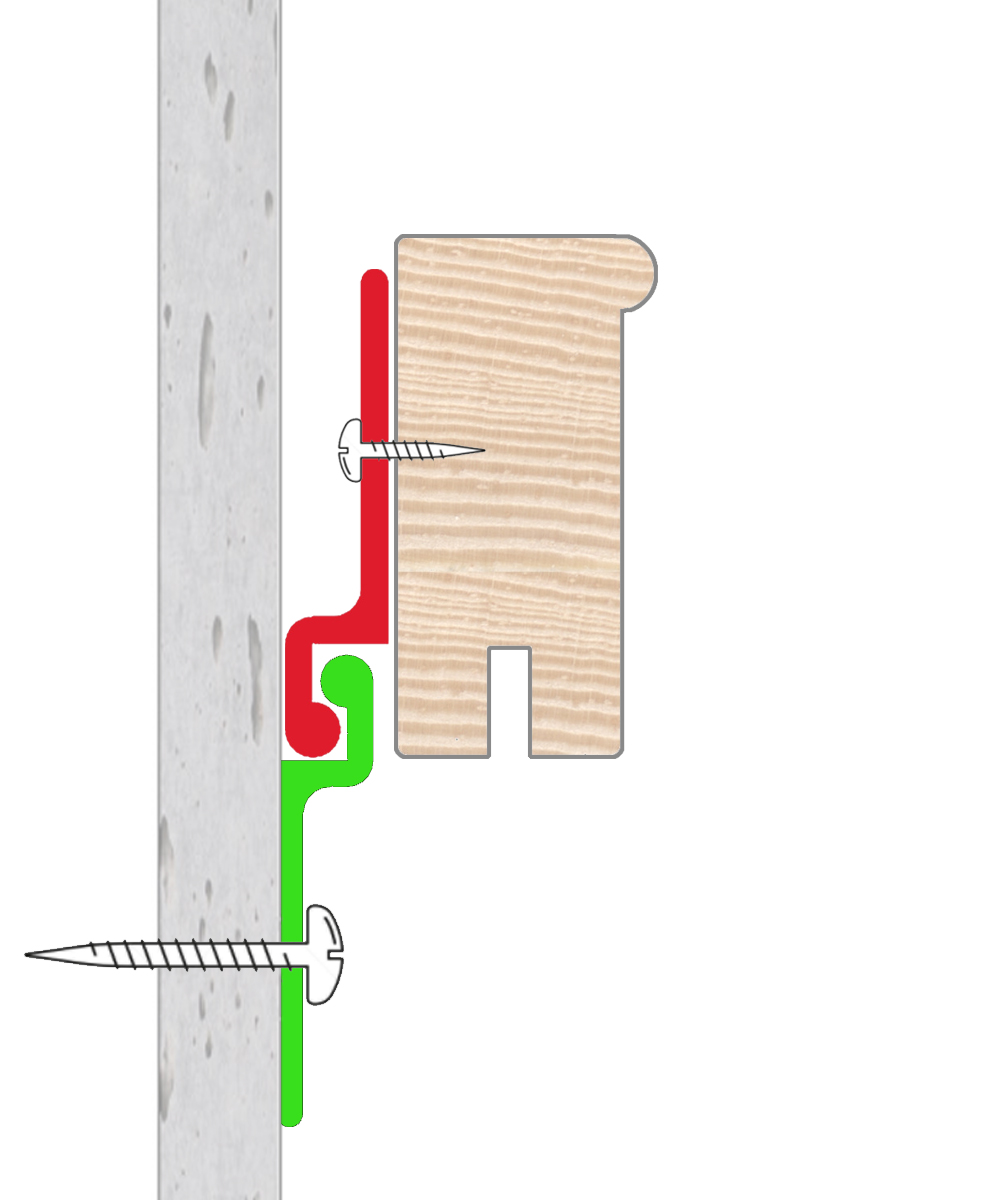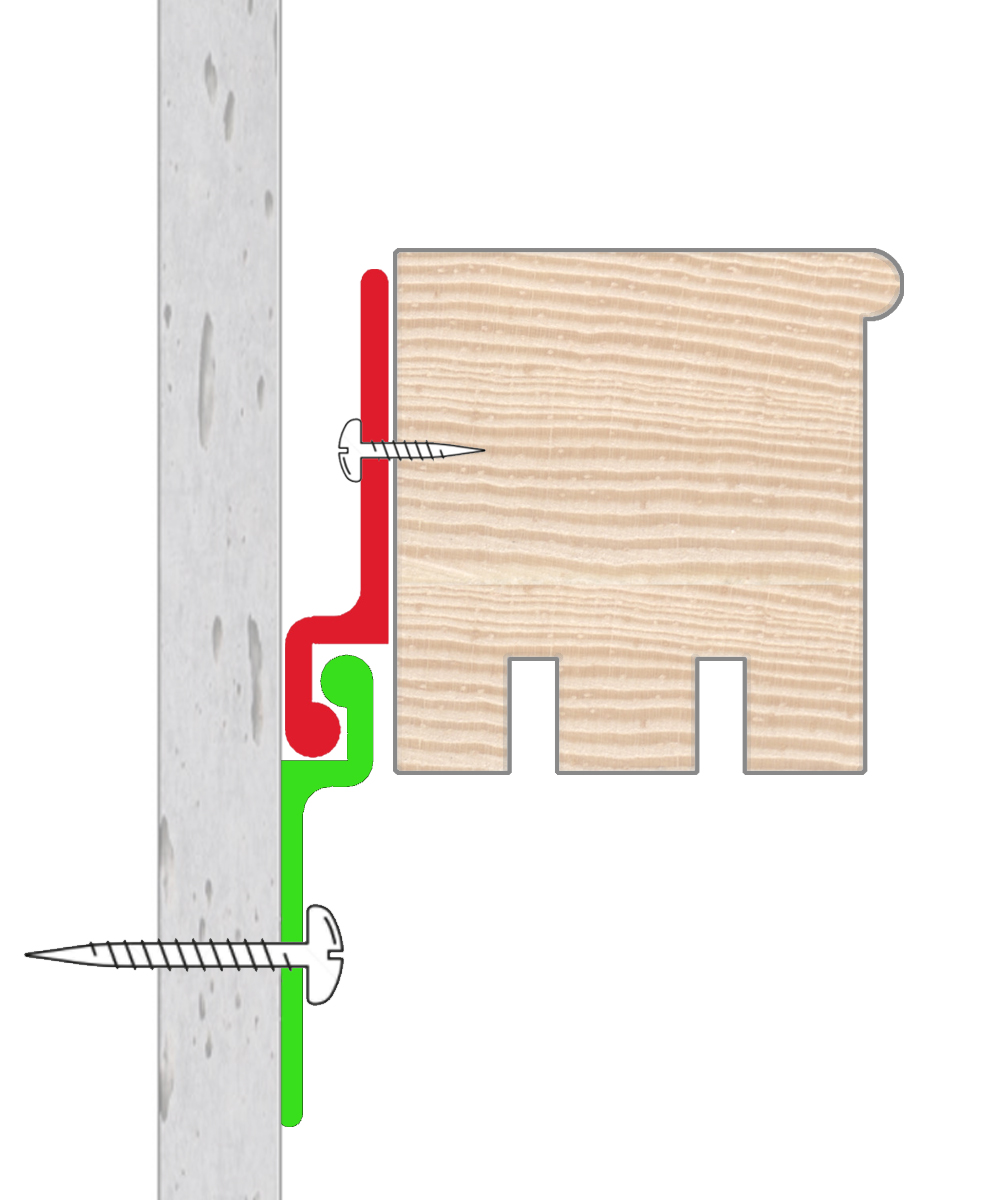 Hovering hanging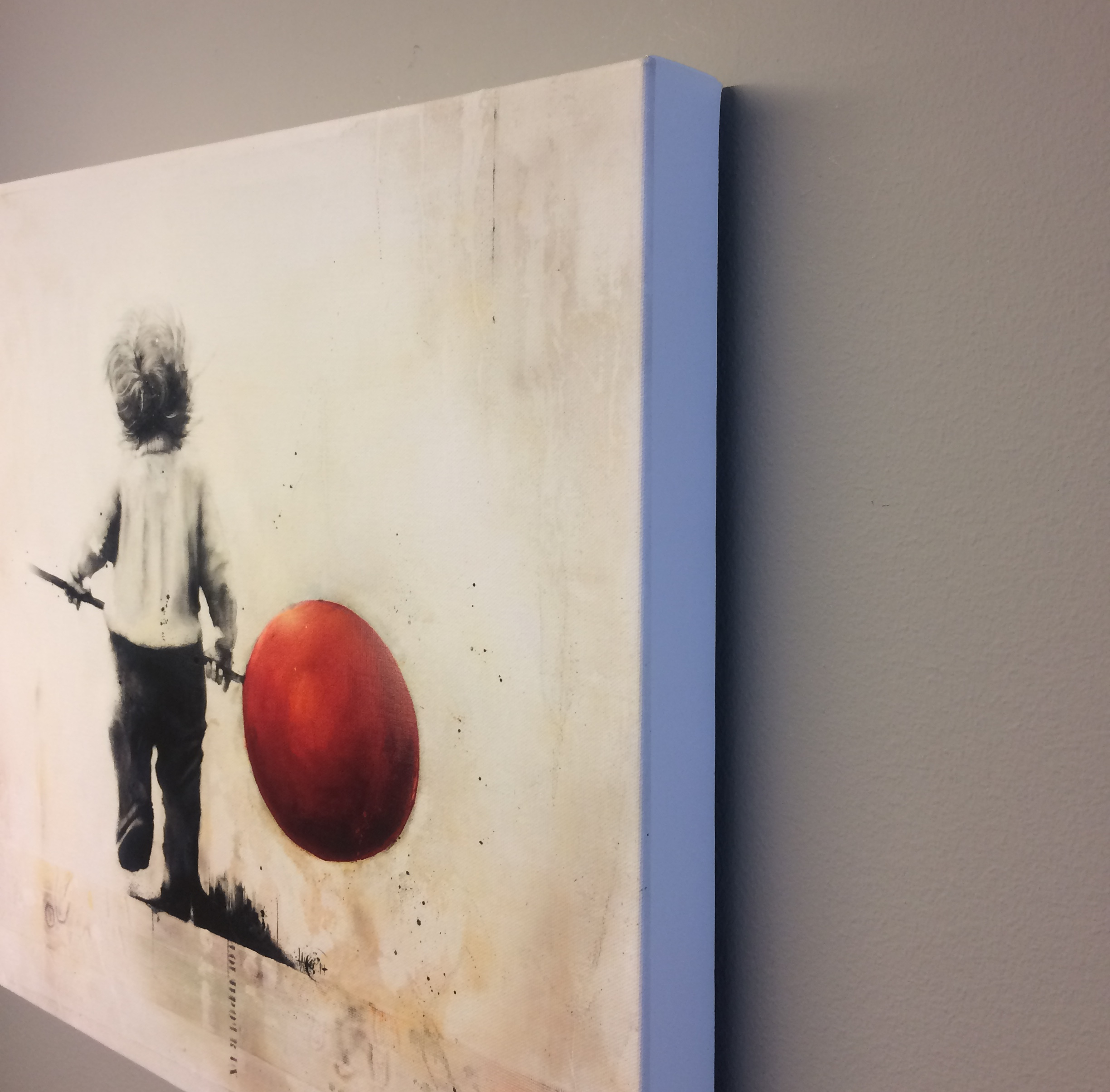 Both deep and shallow canvases can get a new look if hovering parallel a tiny distance (1/6" inch (5 mm)) away from the wall.
Distance pads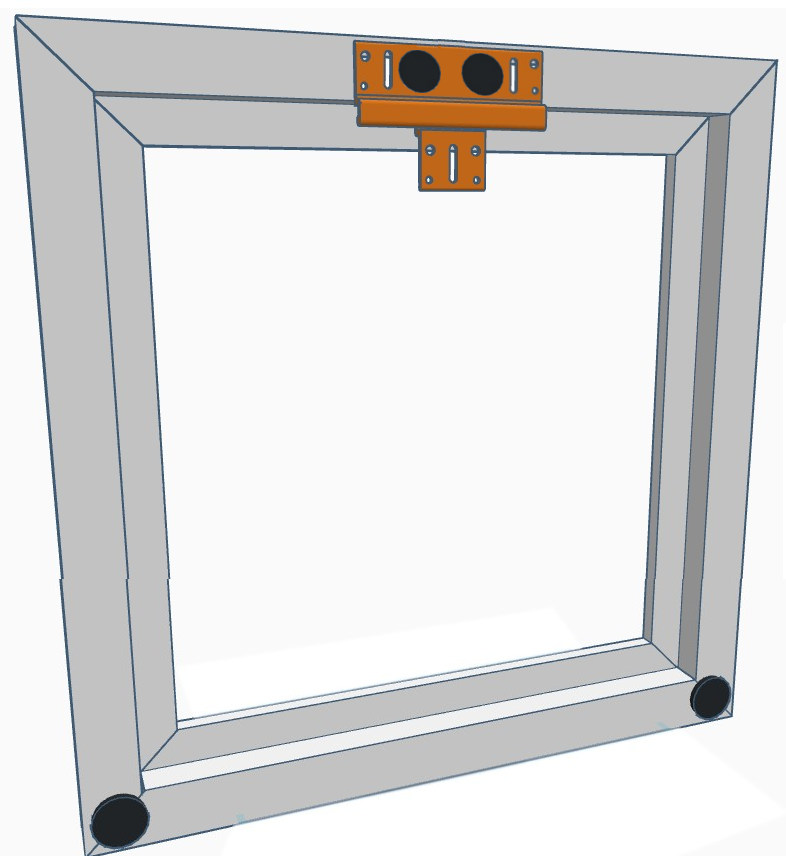 The pads have several functions - they protect the wall from scratches when adjusting, as well as they give a little bit of extra tension between the mounts which makes the adjustment even smoother.